Many Mexican and latino immigrants  
leave their families behind to fight for them, 
sending money so that the youngest ones can grow
up well even if it means not seeing them grow. 
The money they earn working abroad is more
than money; it's the expression of their love and struggle.
It´s the only way they have to feel that they are protecting
The money they earn and send  
holds sacred value, just as the labor that enables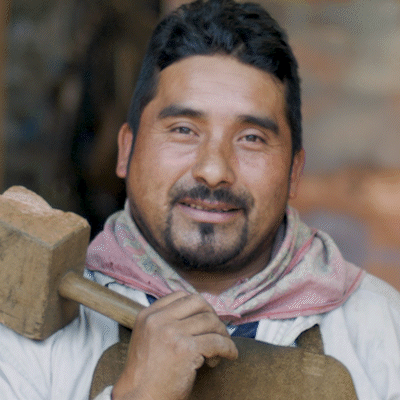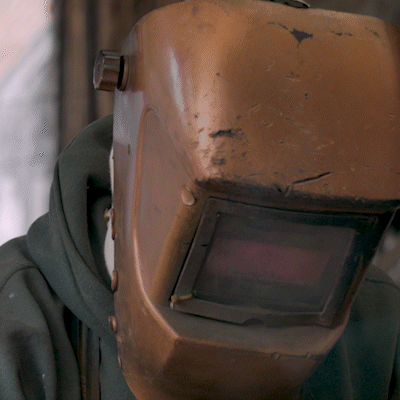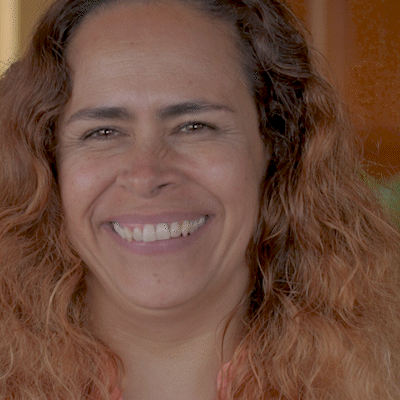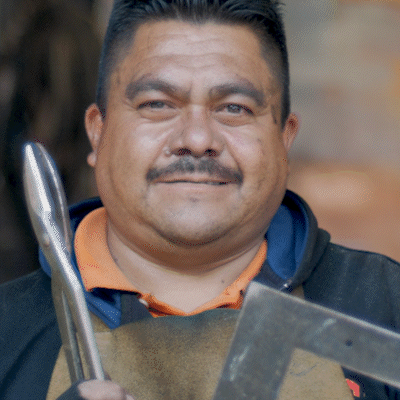 SACBÉ is a fintech with a vision to serve as an inclusive gateway 
for Mexican and Latino immigrants in North American society, who often face inherent rejection. Specifically, they encounter barriers within the financial realm, where doors are closed, restricting their ability to freely transfer and accumulate the value of their hard work and establish generational wealth. Our mission is to integrate them by providing access to essential services that their undocumented status would otherwise prevent them from obtaining. This includes integrating them into the financial system, offering a low-cost remittance service that outshines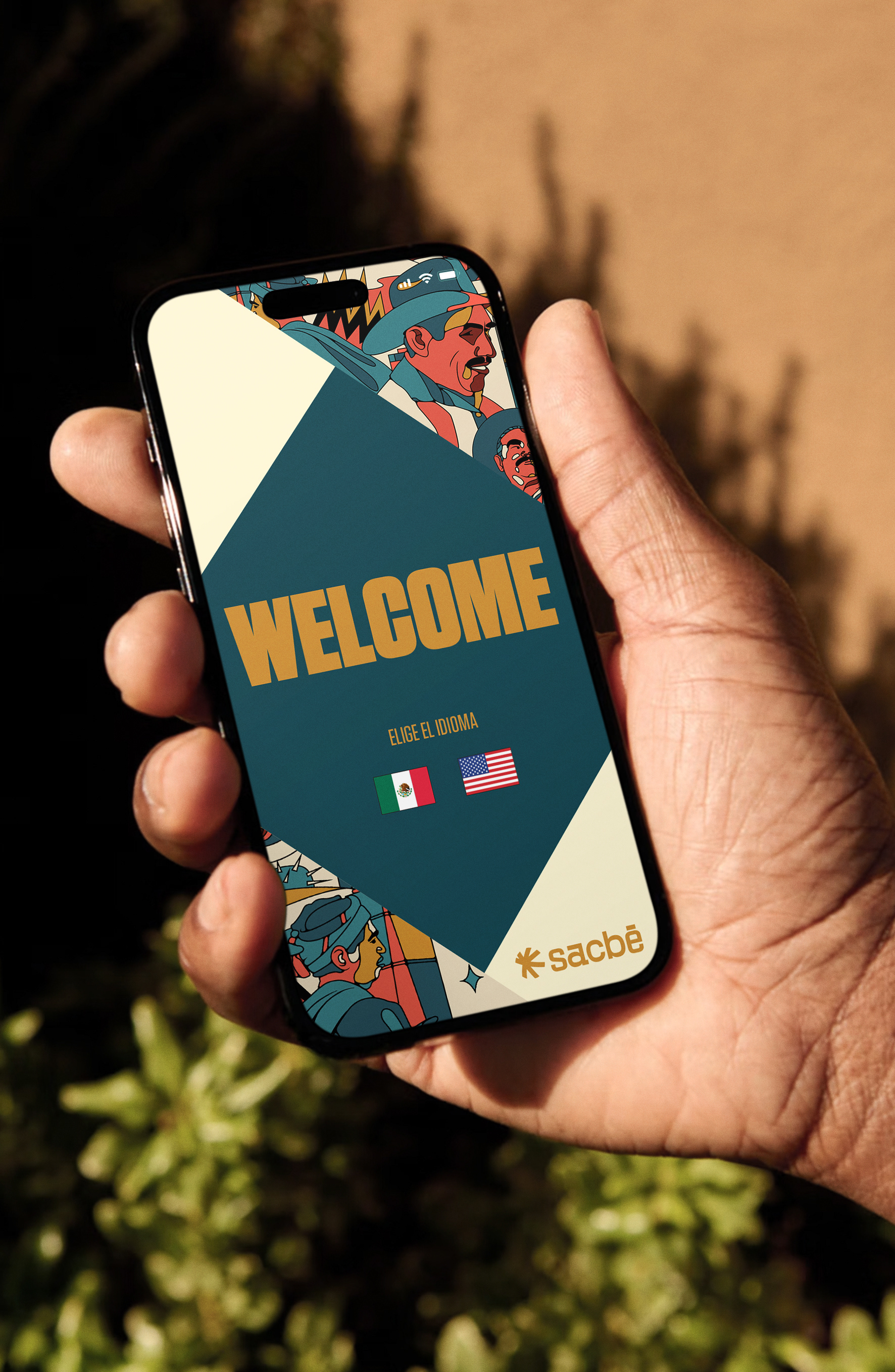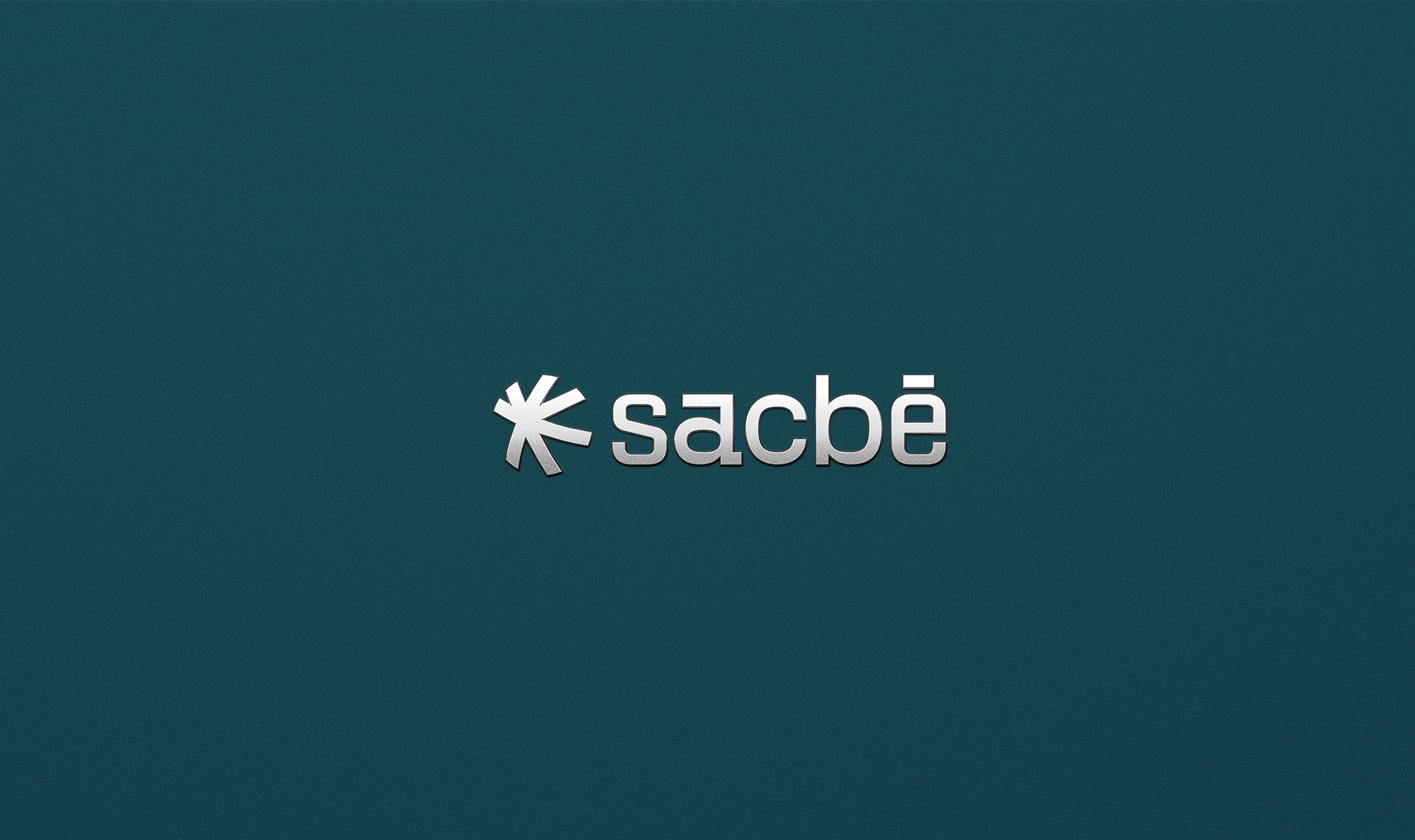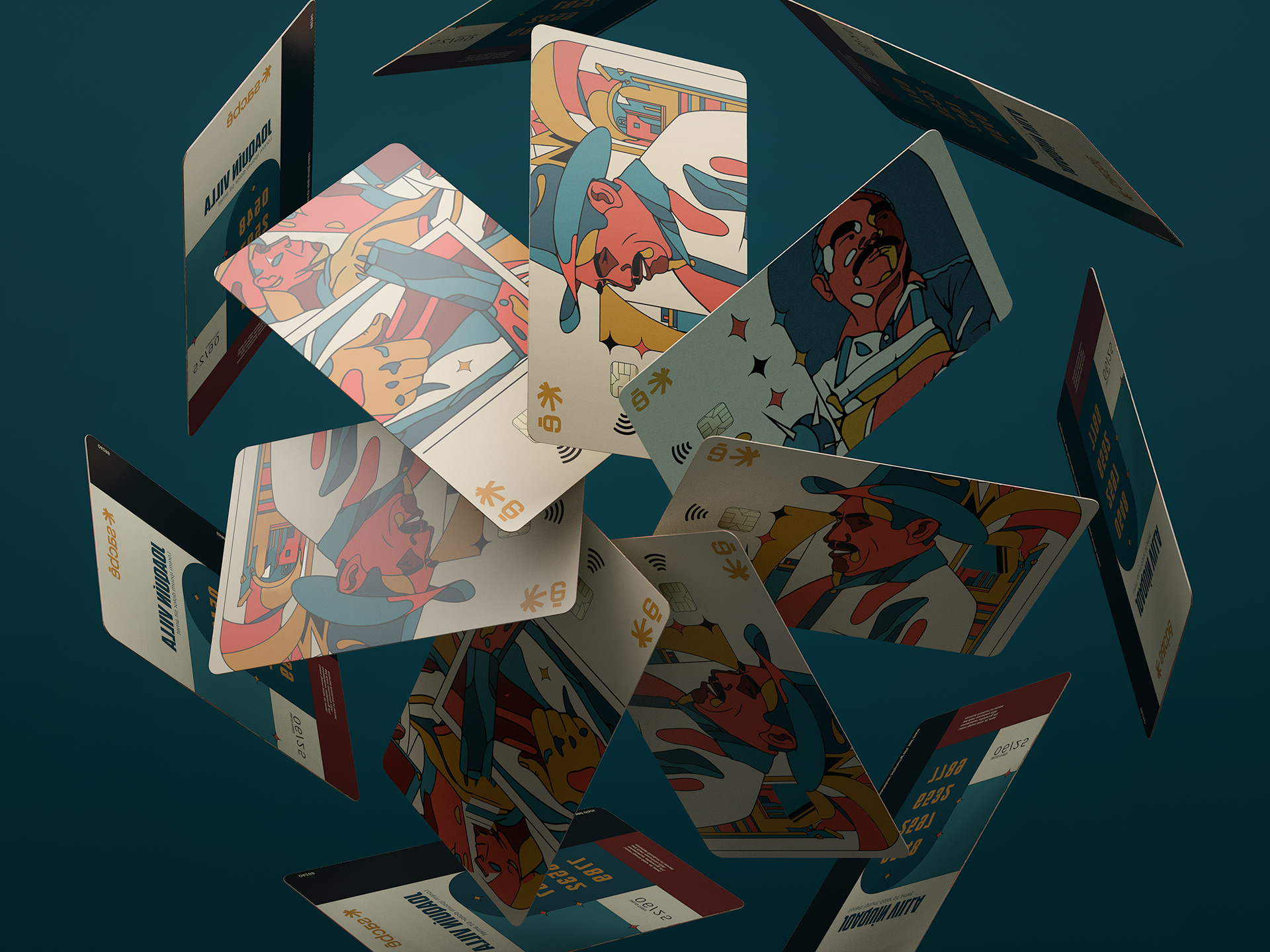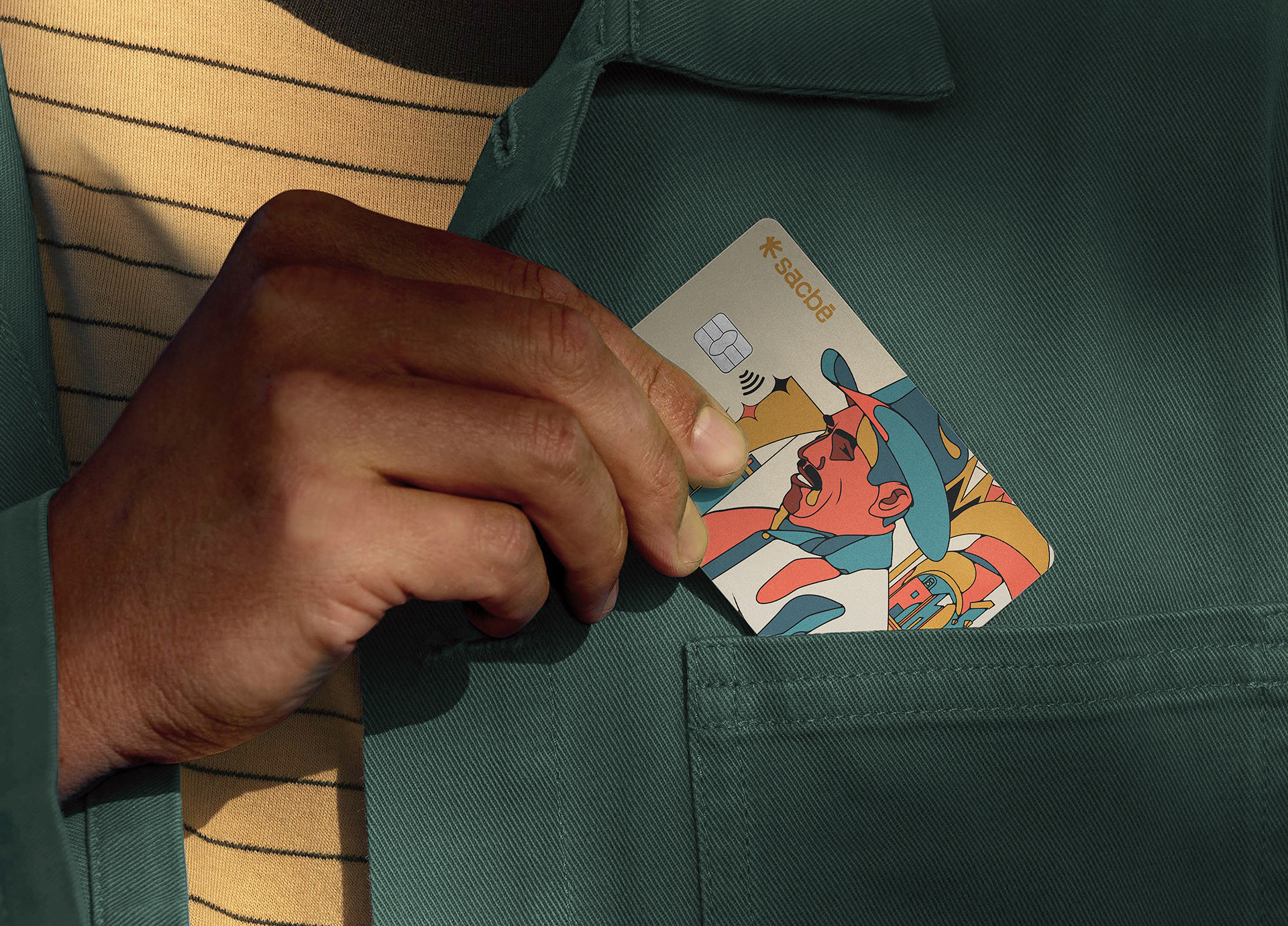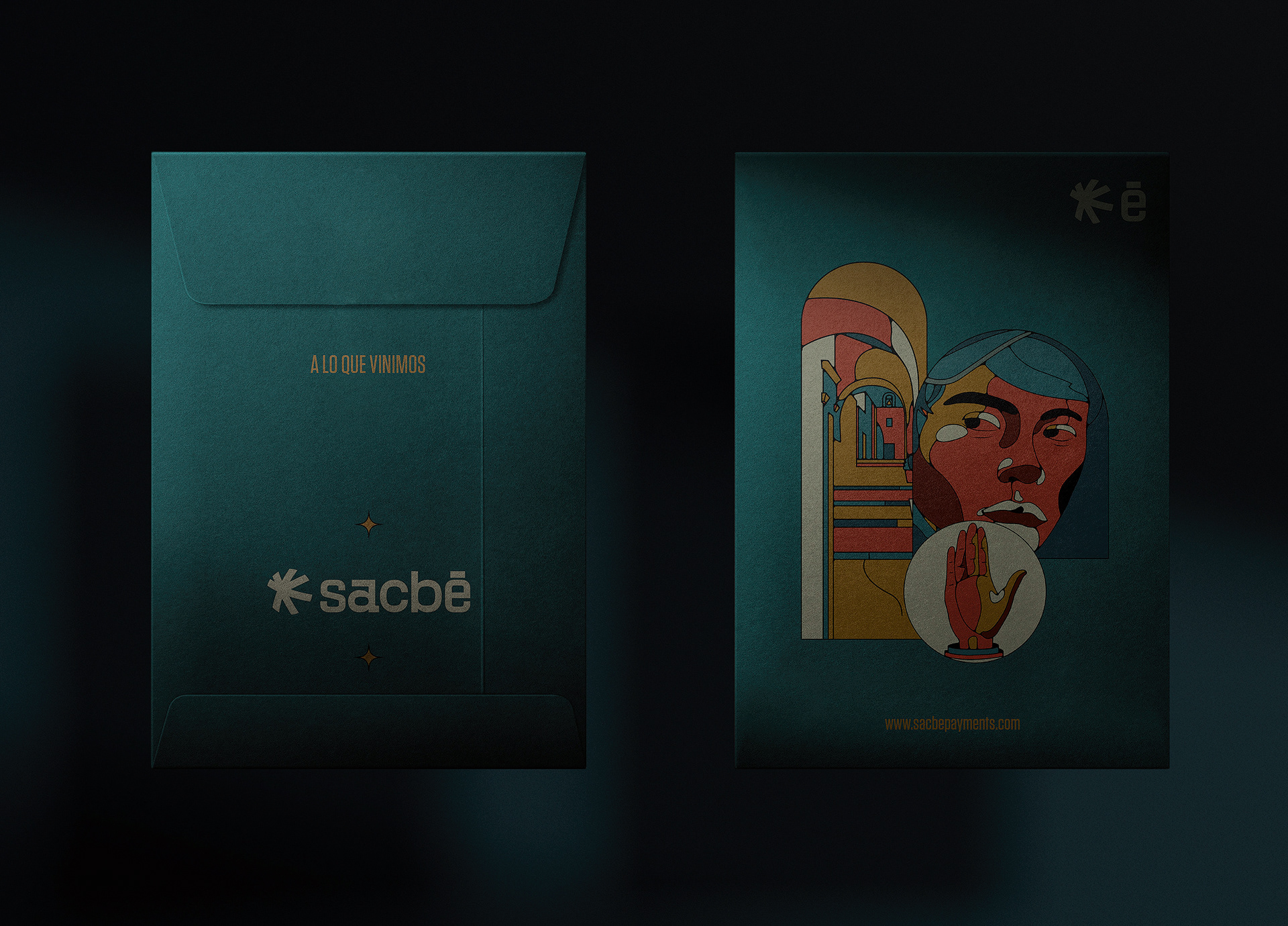 CROSSROADS GRAPHIC SYSTEM
The

graphic sy

stem is ba

sed on the concept of crossroads, which also inspired the isotype. This flexible graphic system allows the brand to create consistent layouts that can balance text, illustrations, and photographs in a playful manner.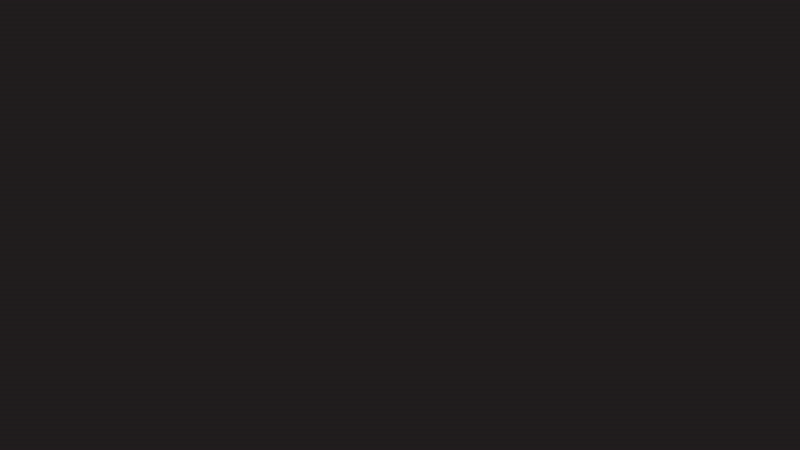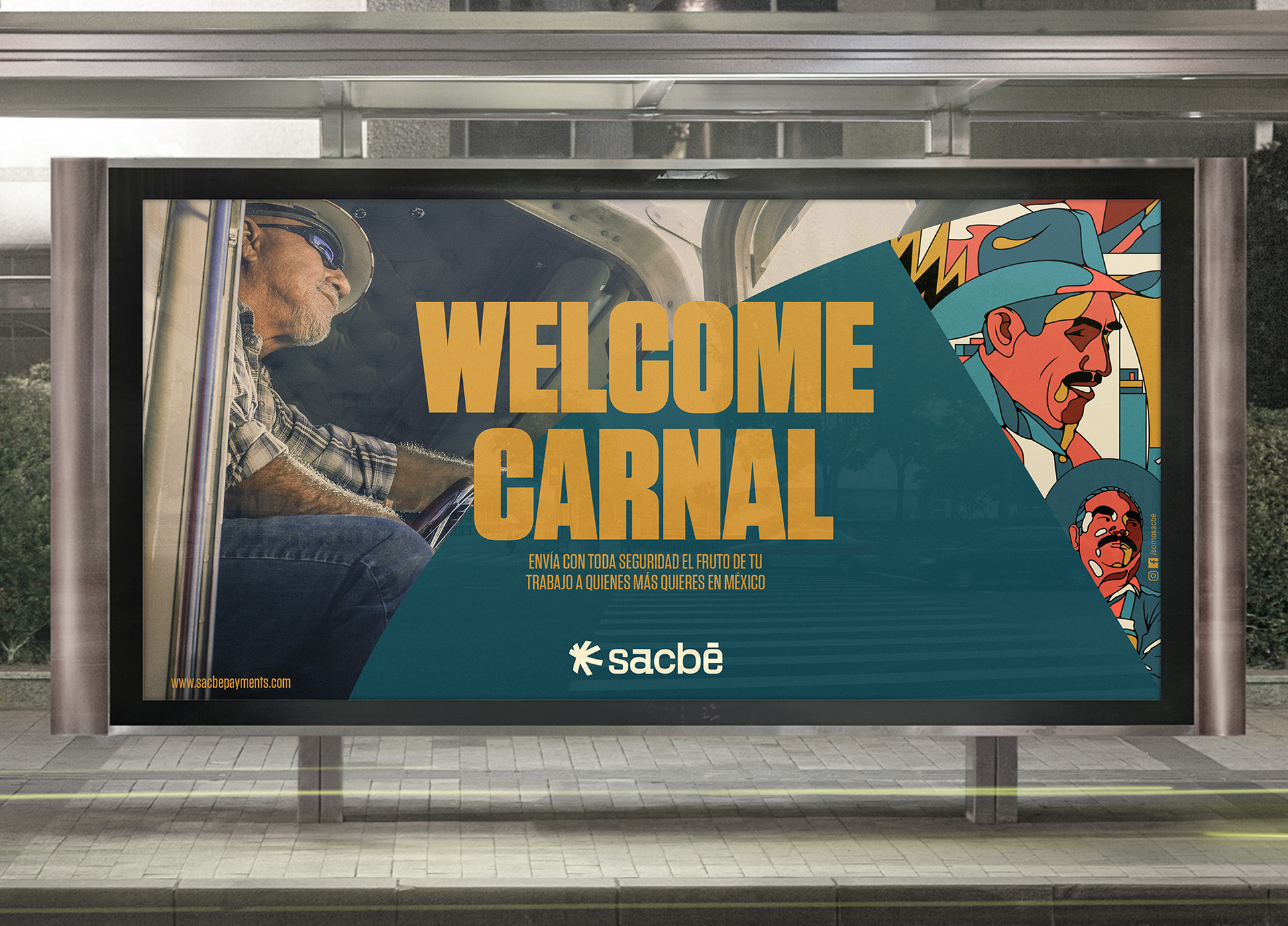 BRAND CONCEPT: A LO QUE VINIMOS
If there's a Latin cultural expression used to remind us why we are somewhere, it's 'A lo que vinimos,' which could be translated as "What we came for." It's a trigger to go out and fight, and a guide to not lose our way. That's why it's a wonderful opportunity to embrace it and turn it into a kind of mantra among immigrants.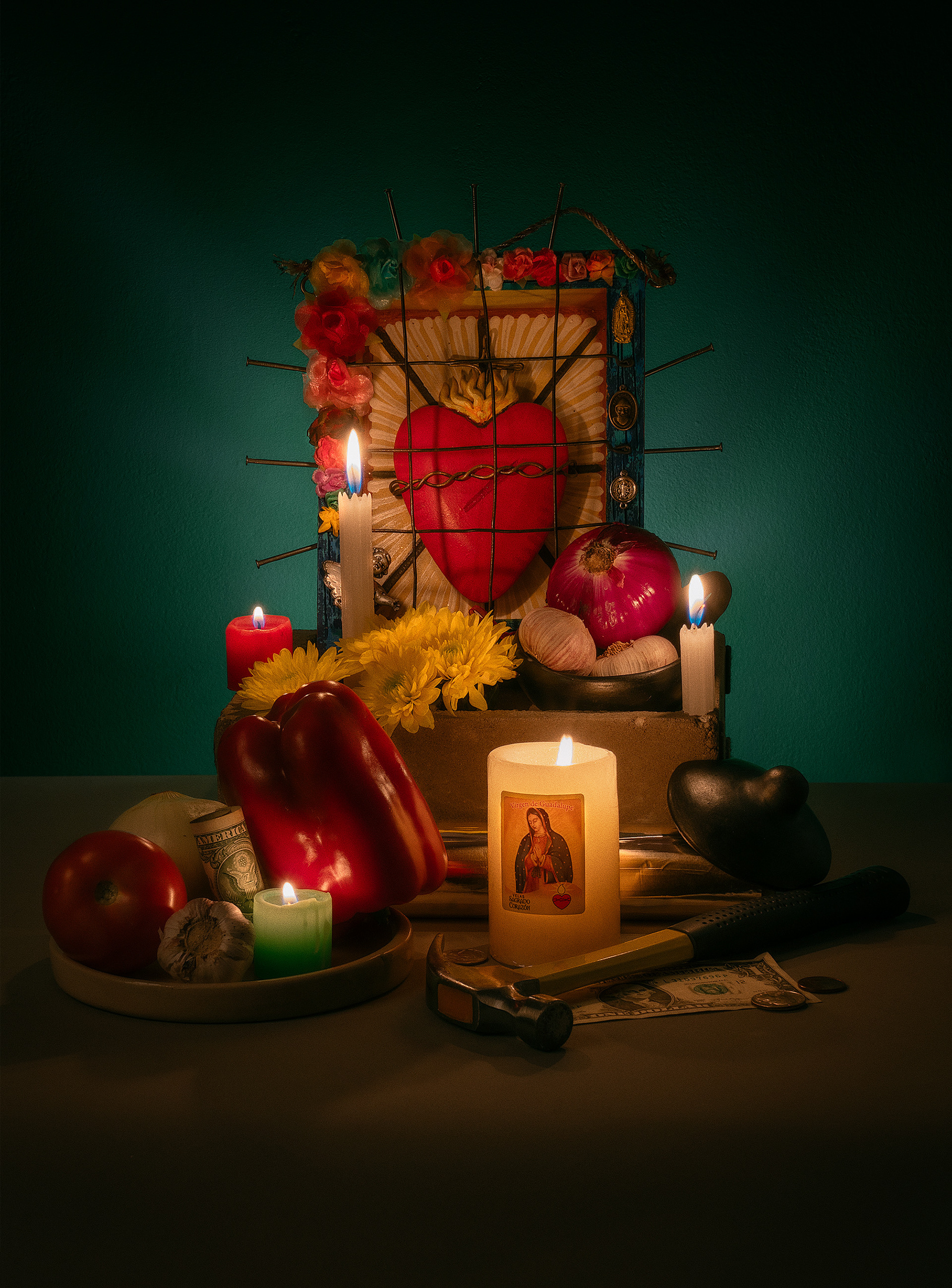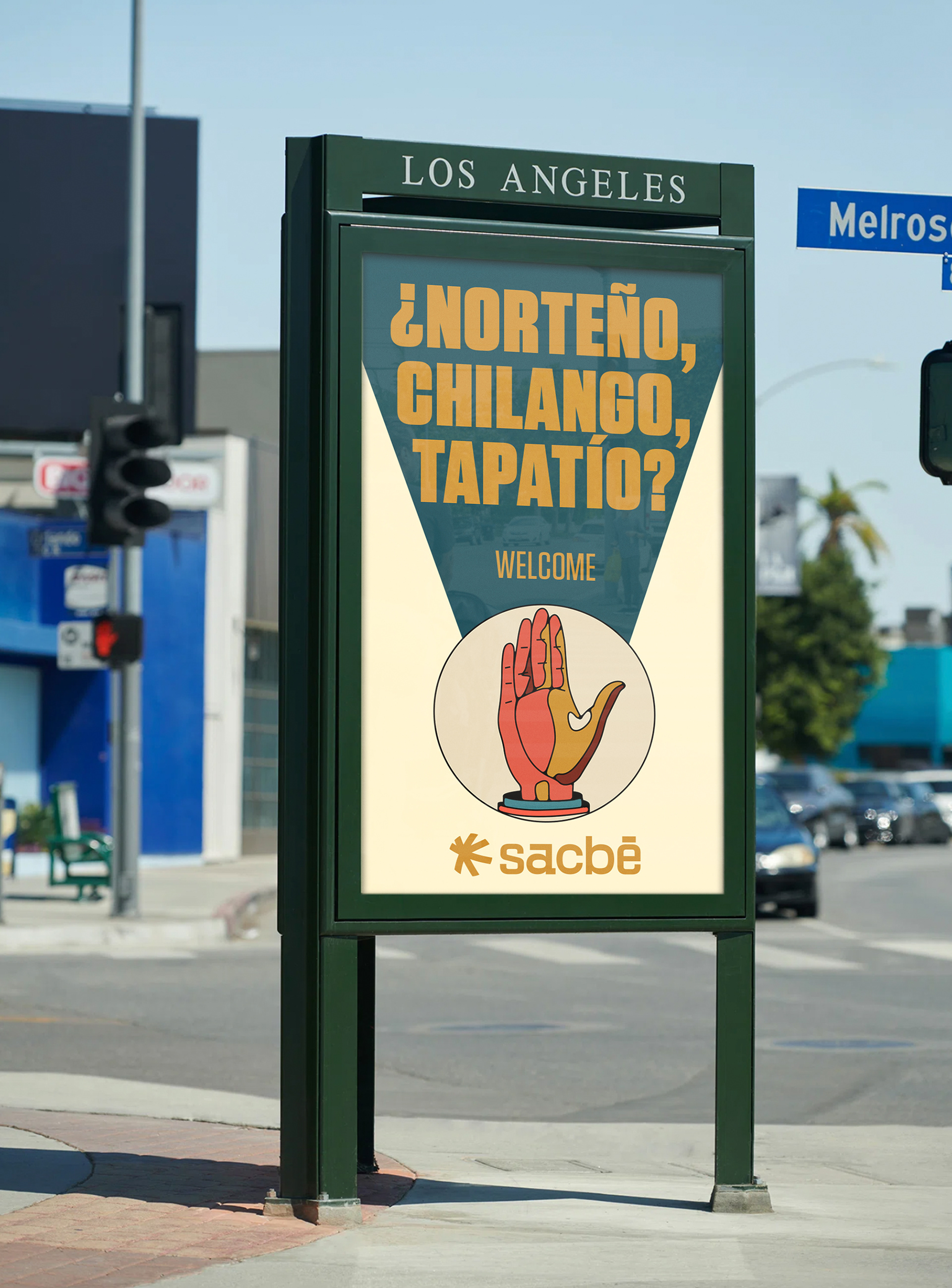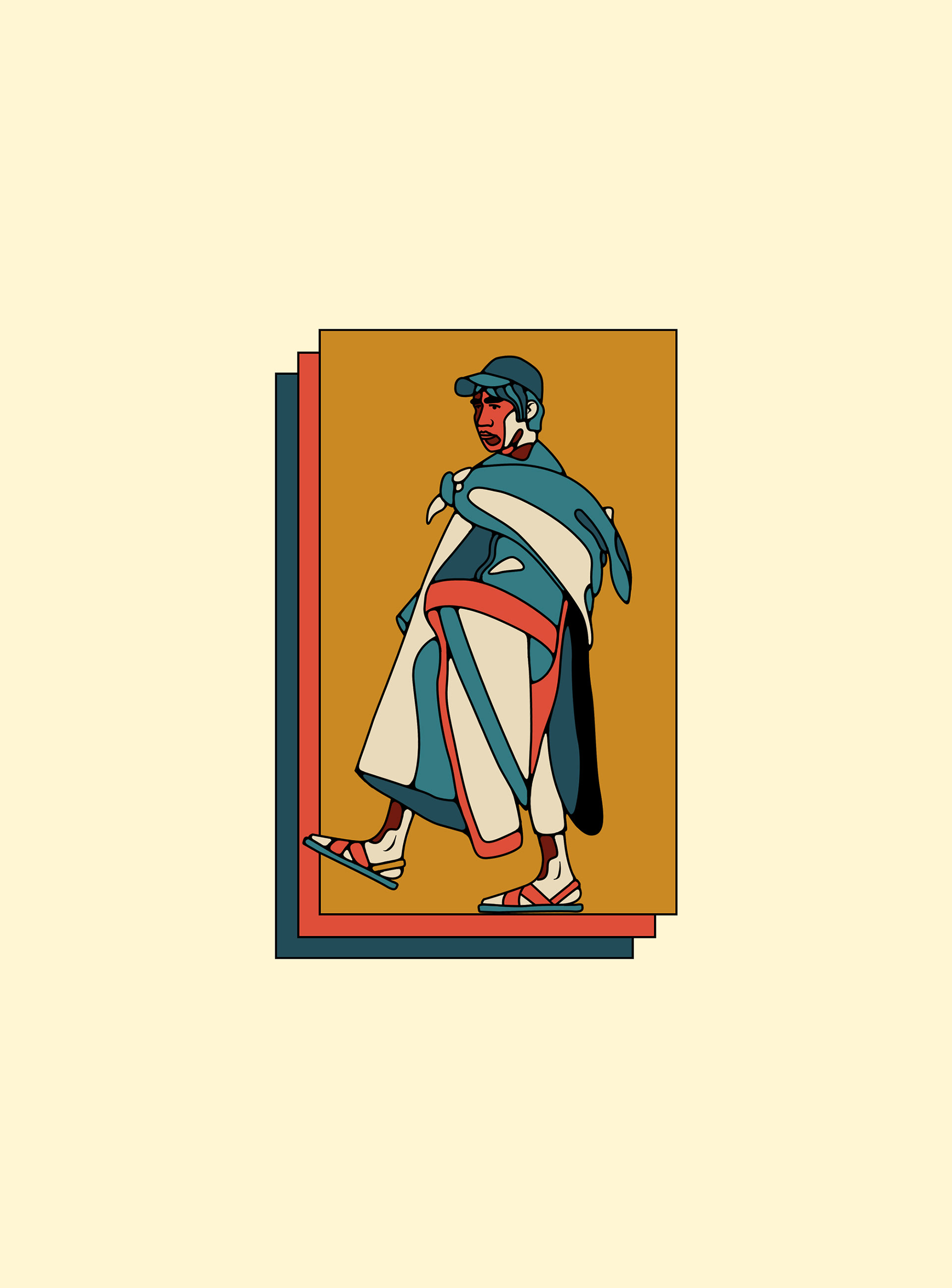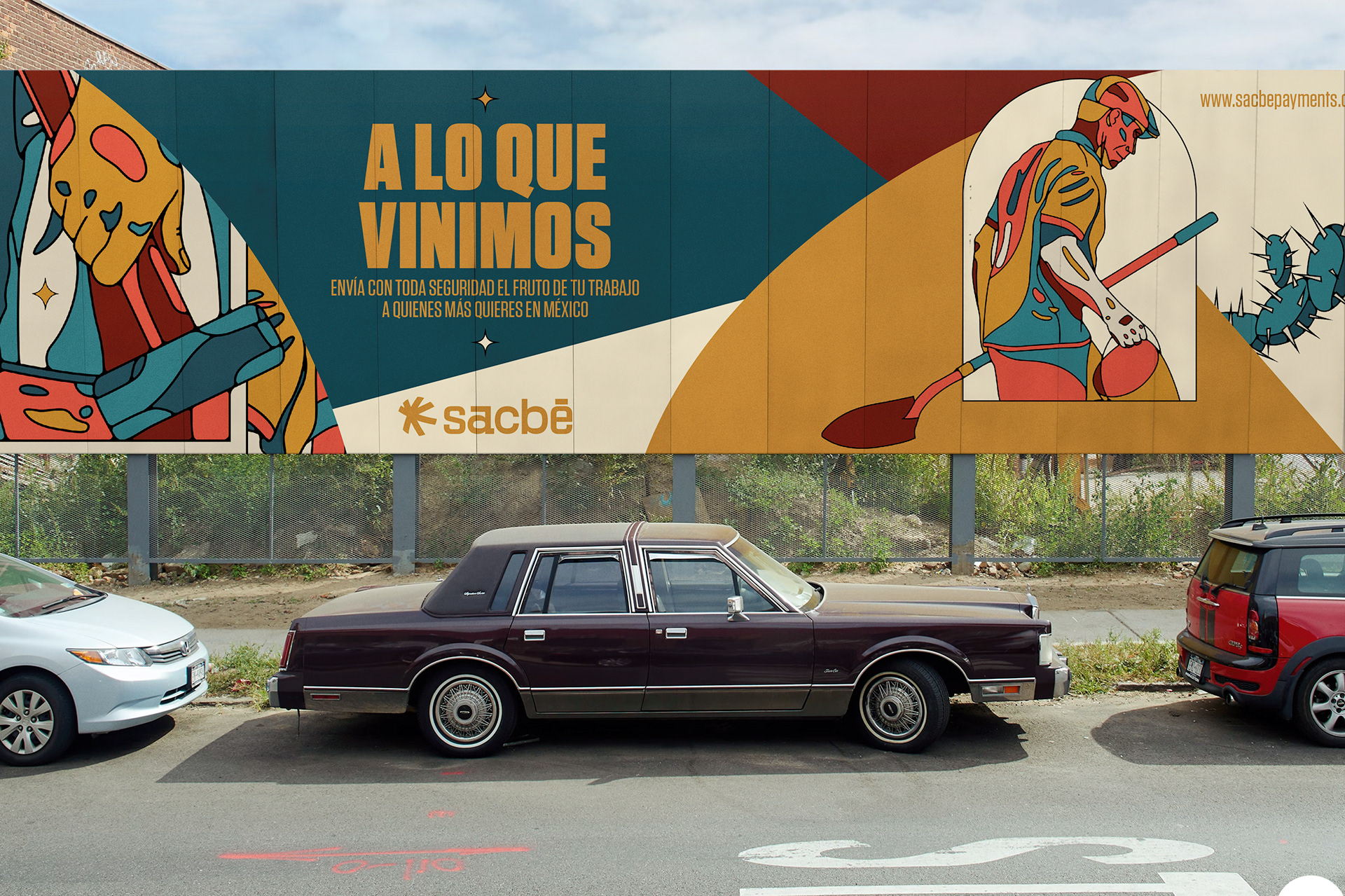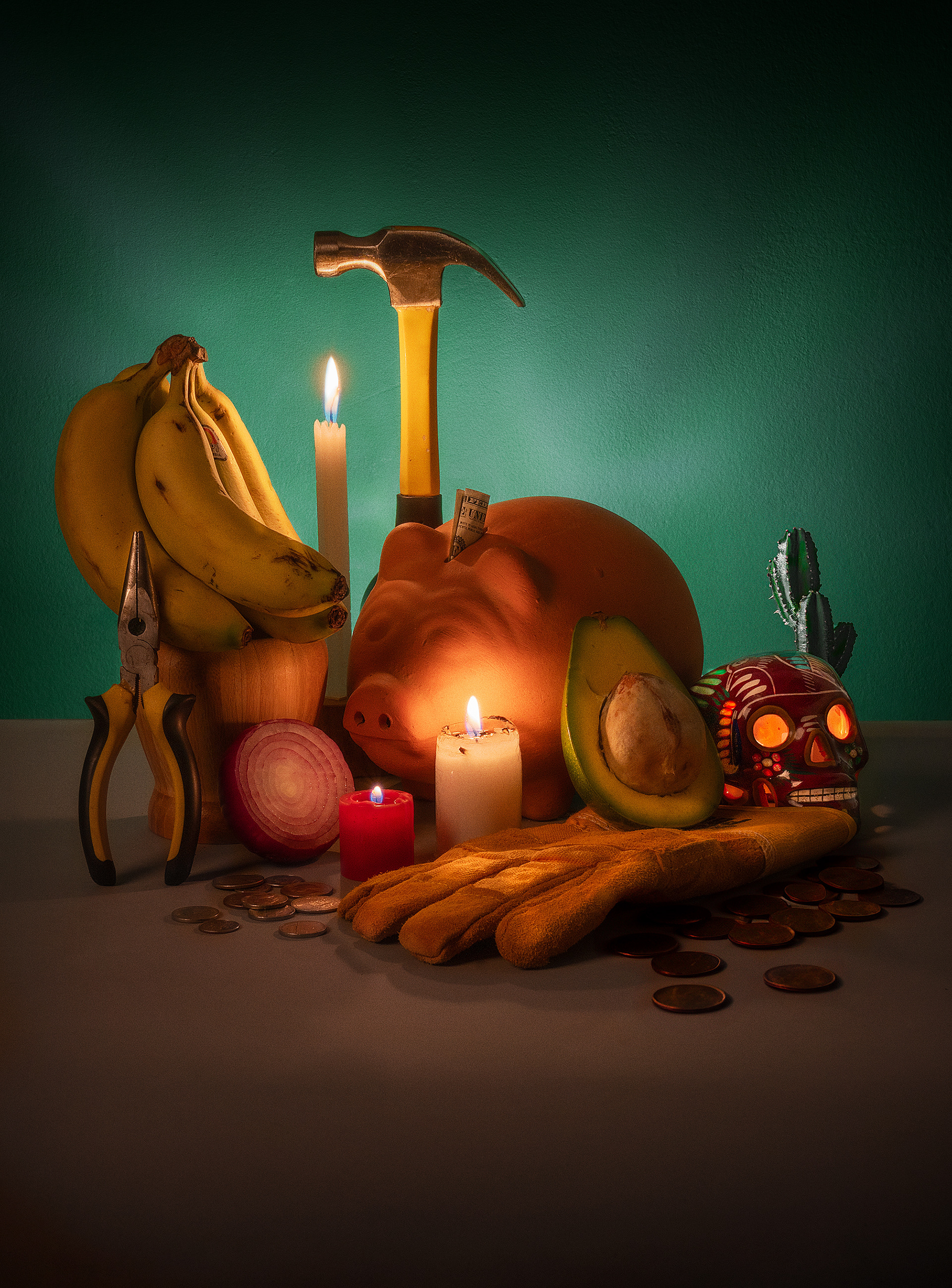 Client:

Ad.ventures / Sacbé Visa
Project

: Brand Strategy, Brand design, Illustration
Brand Strategy:

 InmigranteStudio
Creative Direction:

InmigranteStudio
Brand Identity

: Inmigrante Studio
Photography:

InmigranteStudio
Art Direction & Illustration:
Sebastian Betancur
Motion Graphics:

David Abril Alfaro